Story Telling Through Events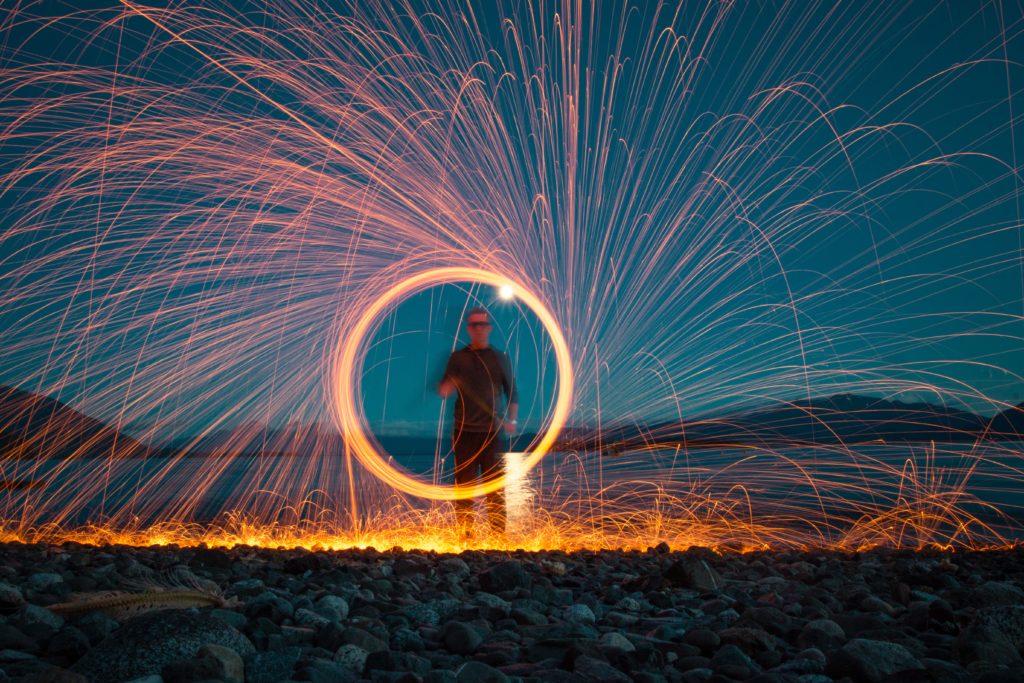 Part event organiser, part PR company, part consultancy, part ideas factory, but always greater than the sum of our parts; Exposure Communications is a nerve-centre of creative energy.
We're innovative, enterprising, fun, occasionally eccentric and very well connected.
Over the past 20 years we have worked on events, PR projects and social media campaigns for brands big and small, all around the world as well as our own portfolio of events.
We're passionate about the opportunities for community building and amplification that combining social media and events creates and the way in which technology and live is a perfect partnership.
And we're passionate advocates for the story-telling power of awards programmes.
We play nicely in almost any market, but our specialities are the event industry, sport, entrepreneurship and start ups.
Events bring people together, to share ideas and create emotions, experiences and memories.
Exposure Communications believes in the power of face to face marketing.