In challenging times, we need both businesses and charitable organisations to be socially purposeful. Charities should be seeking to change behaviour not collect the change in your pocket and encourage us to direct action rather than to a direct debit. The digital age has revolutionised communication for charities as much as it has for the...
more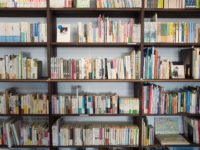 When I was growing up it was a truth universally acknowledged that books were the repository of truth. TV and magazines were simply entertainment. That truth has undoubtedly changed in the course of my life, as digital media has emerged and proliferated and brought with it a democracy of ideas and insight. It's now reckoned...
more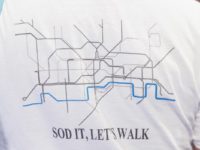 Last summer 60 assorted event professionals from all sectors of our industry walked the 10 miles between Chelsea's Stamford Bridge and Arsenal's Emirates Stadium to raise money to fight the terrible disease that is Pancreatic Cancer. They raised close to £20,000 putting the total amount raised by Howard's Way Walk since its inception at over...
more