Those of us who work in the event industry are constantly seeking new ways to evangelise about the power of live marketing. And although I am generally resistant to clichés, in this endeavour, the notion that "a picture is worth a thousand words" contains a profound truth. The above image "Lift me up" by photographer
more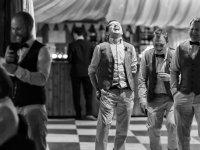 On an average work day we consume over 100,000 words and process more information than a C17th peasant farmer did in a lifetime. So the power of images to cut through the noise and tell stories powerfully has never been more important.
Photography is in part the art of capturing a moment...
more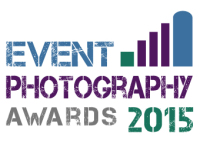 Now in their second year, the Event Photography Awards were created to celebrate the photography and photographers in the event industry. Free to enter, the awards have multiple categories in which you can submit multiple entries, with winning entries being displayed at a gala reception at the Barbican Centre in April.
The...
more