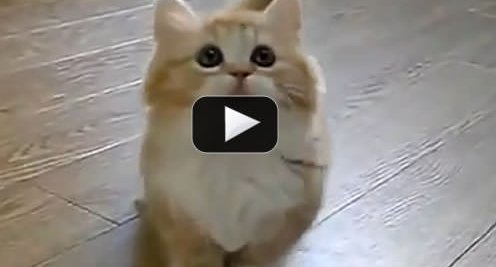 In challenging times, we need both businesses and charitable organisations to be socially purposeful.
Charities should be seeking to change behaviour not collect the change in your pocket and encourage us to direct action rather than to a direct debit. The digital age has revolutionised communication for charities as much as it has for the commercial world and many charities have seized that opportunity. Video and social media have opened new channels. Savvy Not for Profits are using them with flair.
The Charity Film Awards celebrate outstanding examples of charities exploiting one of these new channels. With the advent of smartphones and YouTube everyone became a TV channel. Which means there are thousands of TV channels. It also means there are hundreds of great charity films ready to inspire.
Within just 6 weeks of launching the awards over 480 films had been entered.
Perhaps even more remarkable, over 40,000 members of the public have voted on their favourites encouraged by the charities' own social media marketing campaigns. The awards and the videos combined are creating viewers and powerful social advocacy.
The voting closes at midnight on Wednesday 30th November so there is still time to cast your votes.
Head over to www.charityfilmawards.com and prepare to be inspired, moved, entertained and humbled. I promise it will be better than any cute cat video you'll watch.