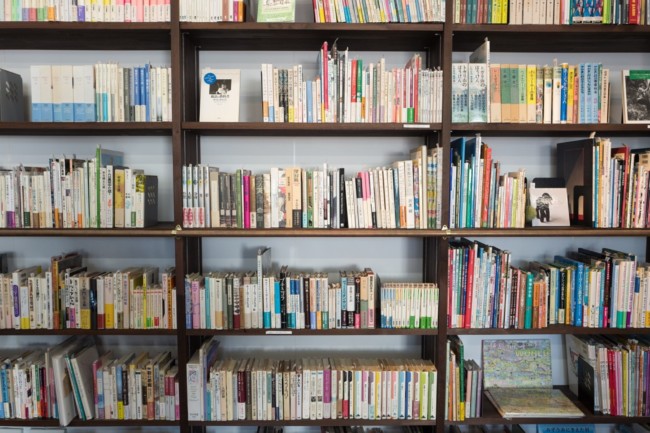 When I was growing up it was a truth universally acknowledged that books were the repository of truth. TV and magazines were simply entertainment. That truth has undoubtedly changed in the course of my life, as digital media has emerged and proliferated and brought with it a democracy of ideas and insight. It's now reckoned (according to the internet, I should point out) that Wikipedia is more accurate than Encyclopaedia Britannica. But books still carry a might punch.
And physical books, the manifestation of the printing process which knocked down the old world as much as the web has knocked over the new world, retain a status and impact that belies their heritage. Books are very seriously old school and in the best sense of the words.
The Event Professionals Handbook is a marriage of digital and physical. It is available completely free of charge for download on Amazon, straight to your Kindle, iPad, PC or smart phone. It is also available in ink and paper with a cover, ISBN number and a copy sent to the Library of Record. A real physical object that you can touch, browse, indulge in and put on a book shelf or desk or bedside table. Even better you can give to someone as a present.
Books rock. Books help make ideas real.
The Event Professionals Handbook is not a how-to guide, though. It isn't intended as a book about process, rather it's a book about ideas, some of them contrasting, all of them thought provoking. Eighteen contributors, representing a myriad of sectors in the event industry and a wealth of experience, share their thoughts and inspirations.
And in good old-fashioned event style we're having a physical book launch event to go with the digital launch.
Like books, events have adapted to the digital era by embracing it.
Now ain't that the truth!
www.eventprofessionalshandbook.com