Lift Me Up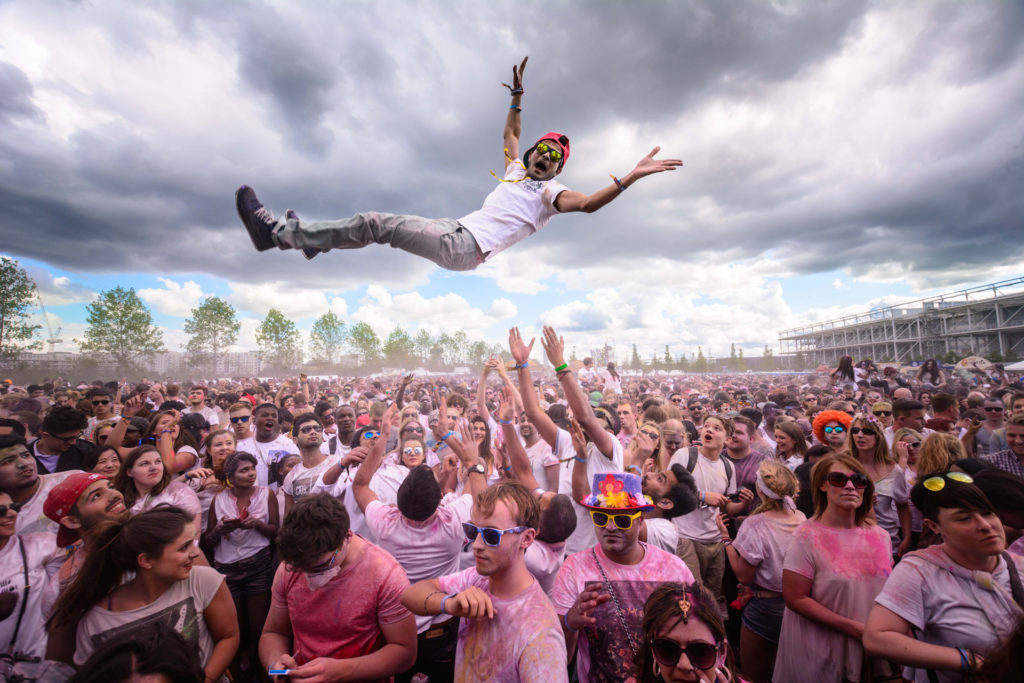 Lift Me Up is the stunning photography by Naf Salmani @iandthecamera,  Winner of the 2016 Event Photography Awards.
Philip Atkins, Founder of the Event Photography Awards and Managing Director of Off To Work said: "We received a staggering amount of incredible entries for this year's awards and the judges had a tough job to find the photographs that captured the essence, excitement and energy of live events and we judged each photo entirely on its content and technique.
"As an industry we're all about stirring up emotions and creating memorable moments for guests and we're very excited by the opportunity to recognise the power of great photography in telling the story of an event experience."
Sponsors of the awards evening included Off to Work, who provided waiting staff and cocktail bartenders, Church House Westminster, Perton Signs, who produced the photo prints to create the gallery and Exposure Communications, who were part of the event organising team and whose managing director Simon Burton compèred the awards.
About the Event Photography Awards (EPAs)
Events capture a mere moment in time but photography can bring your event out of its venue into the wider market and give it legs to continue for more than a day or night. We rely on images to build a picture and with high spec phones, idiot-proof cameras and bigger budgets for professional photography, there has never been a better time to recognise the talent and imagination in the event and hospitality industry.
www.eventphotographyawards.com