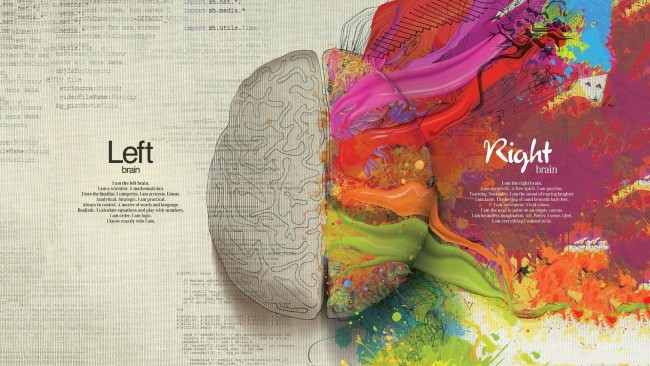 With a portfolio of successful events spanning over a decade, we have event organising and production down to a fine art. Getting the operational aspects right is something we take for granted, so we can focus on what we do best, which is making sure the event works effectively as a marketing and communication tool. From glamorous award ceremonies, to business meetings, trade show stands to press trips we understand the mechanics of events and event marketing to deliver exceptional results.
We're an incredibly experienced team of creative event producers – we've got the awards to show for it as well. For us events are about bringing communities together and transferring information effectively – smooth technical and operational work should be a given.
If you have a community or audience and you want to bring it to life or you've got an existing event that needs a shot in the arm then get in touch.