Great British Entrepreneur Awards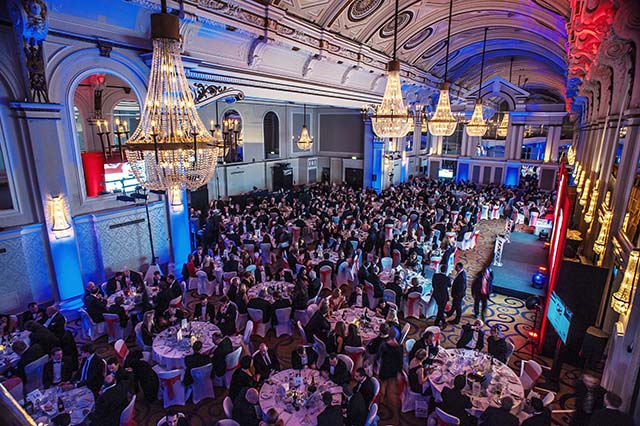 The Great British Entrepreneur Awards launched in 2013 and has already been hailed as the new benchmark for entrepreneurial success in the UK. With a focus on the entrepreneurial story, rather than the bank balance, the Great British Entrepreneur Awards uniquely opened up the awards spectrum to include all entrepreneurs, no matter their size.
90 entrepreneurs were shortlisted and over 470 guests attended the prestigious event (which was sold out four weeks ahead of the awards ceremony), including Sir Steve Redgrave, representatives from the three main political parties, key business media and the great and good from the entrepreneurial community. The awards brought business people from a vast array of industries together in a unique networking environment, guaranteeing connections that they would not have established otherwise.
With a focus on social media, the Great British Entrepreneur Awards created a bespoke online community of entrepreneurs and entrepreneurial businesses which constantly engage with one another and have continued engaging with each other, resulting on the official hashtag #GBEA trending on twitter on the night of the awards.
The awards were a huge success, creating major interest in the 2014 awards from new sponsors, partners and the wider entrepreneurial community.