What we do:
Event Management
With a portfolio of successful events spanning over a decade, we have event organising and production down to a fine art, smoothly delivery while keeping focus that the event works effectively as a marketing communication too and delivers
We're comfortable across the gamut of face to face marketing; conferences and tradeshows; glamorous parties and gala dinners; fund-raising campaigns and mass participation sporting events; intimate soirees and serious meetings.
We understand the mechanics of events but more importantly we understand audiences and create powerful events that produce exceptional results.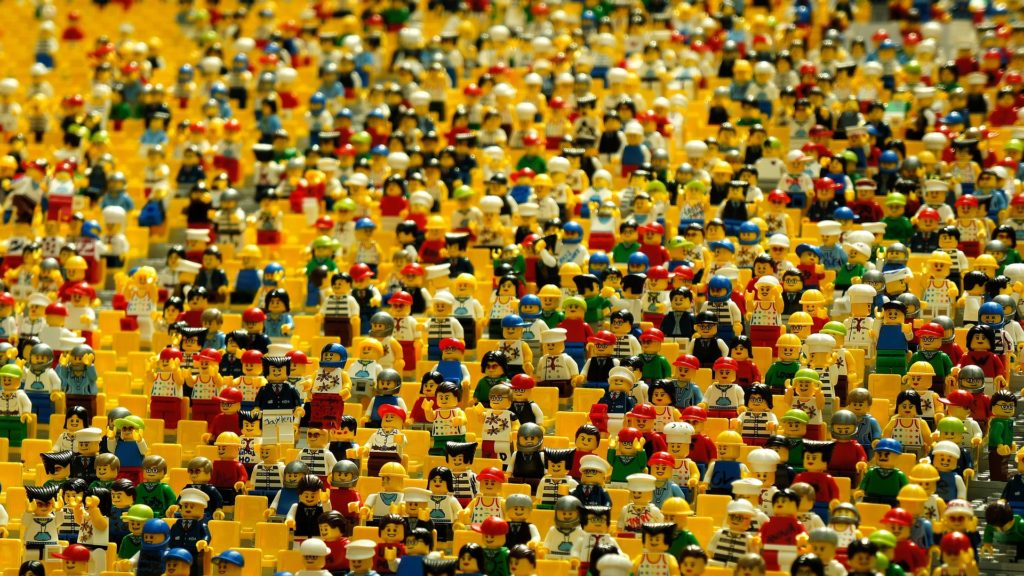 Awards Programmes & Ceremonies
We're passionate believers in the effectiveness of awards campaigns and events.
Awards celebrate an industry's achievement, engaging an entire community, raising awareness of innovations and achievements with positive messaging. Awards are the perfect content creators. They are scale-able, sustainable and adaptable.  Awards create positive, shareable content. They are the event format of the C21st century; media-friendly, social media savvy,  community drivers.
And just to prove how powerful our thinking and execution is on this subject…many of our awards events have themselves won awards!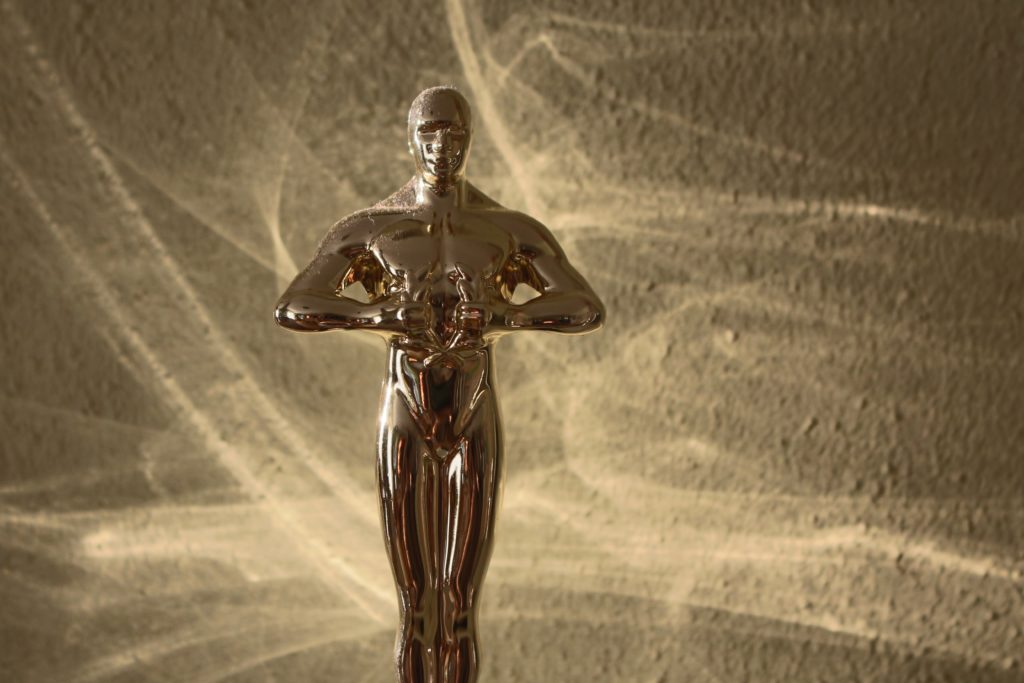 Social Media
One out of every seven minutes spent online is on Facebook
340 million tweets are sent each and every day
300 million pictures are uploaded to Facebook every day via Instagram
61 percent of LinkedIn members use it as their primary professional networking site
Every minute of the day 48 hours of video is uploaded onto YouTube
40% socialise more online than they do face-to-face
And we know how to make each one of these extraordinary facts work for you. Whether for an event or a PR campaign, we know how to use social media platforms to reach key audiences to deliver relevant brand messages and keep your company and the forefront of your audience, clients and peers minds.