Portfolio
(we work with some great partners on some great projects)
World Sports Photography Awards (coming soon)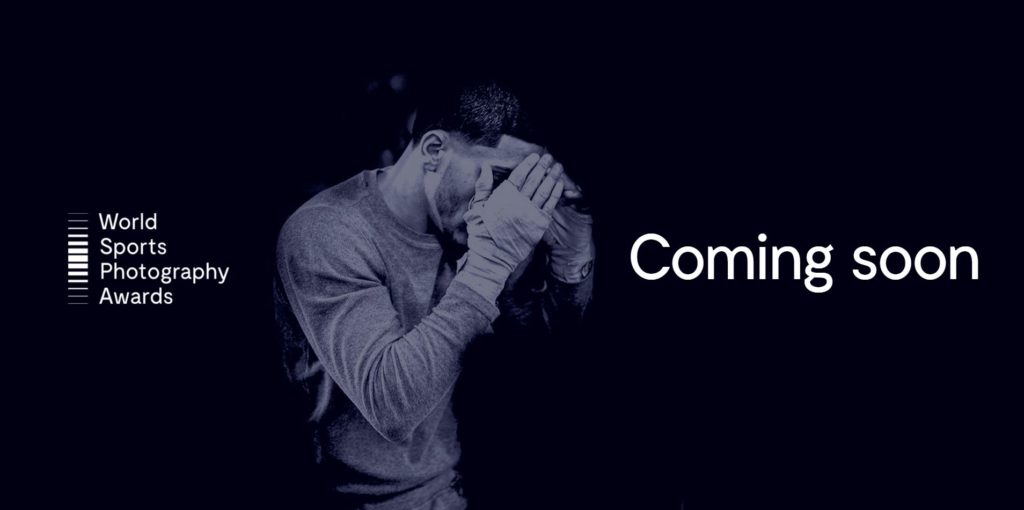 Football Business Awards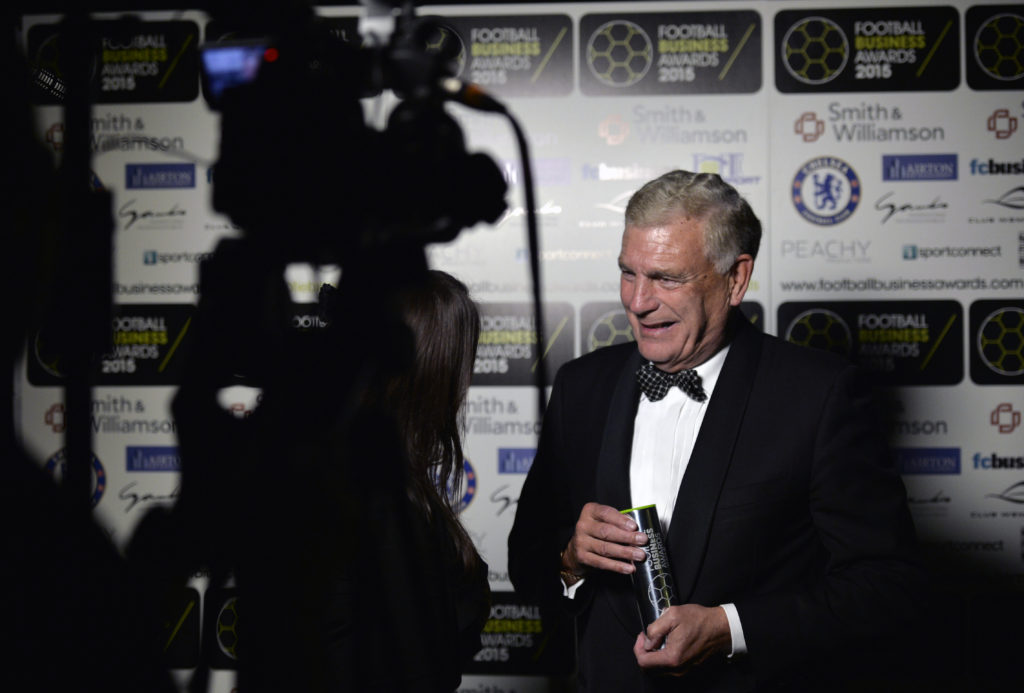 Now in their 6th year, the Football Business Awards recognises both the business units within football clubs responsible for commercial success and off-pitch activity, alongside those professional services and businesses dedicated to supporting clubs and the game itself. Judged  by senior figures from the game including many club CEOS, the event has become a key part of the calendar for the club commercial teams and attracts significant media interest.
Charity Film Awards
The Charity Film Awards were created to demonstrate that in a modern world film-making is the most powerful piece of equipment in the charity communication tool box, to show that the common perception of charities' video content is incorrect and to praise charitable video that can inspire, incite to action, excite and change behaviour.
The inaugural Charity Film Awards saw thousands of donations being made to charities that entered, over 65,000 members of public viewing and voting for their favourite films, over 150 pieces of PR coverage internationally and over 9 million reactions through social media.
Sports Business Awards

The Sports Business Awards were conceived to celebrate the hard work and achievements of individuals and teams who make sporting success possible; the organisers, the suppliers, the designers, the administrators, the advisors, the technologists, the marketers and the companies who ensure that the business of sport, in all its various and myriad forms, happens successfully.
The judging panel is made up of CEOs across all sports alongside individuals whose knowledge, expertise and experience gives them special insight into the challenges and demands of sports business success. The Sports Business Awards is now an award winning event itself, having been named "Best Awards Event in 2017" at the PPA Connect Awards.
World Street Soccer Championships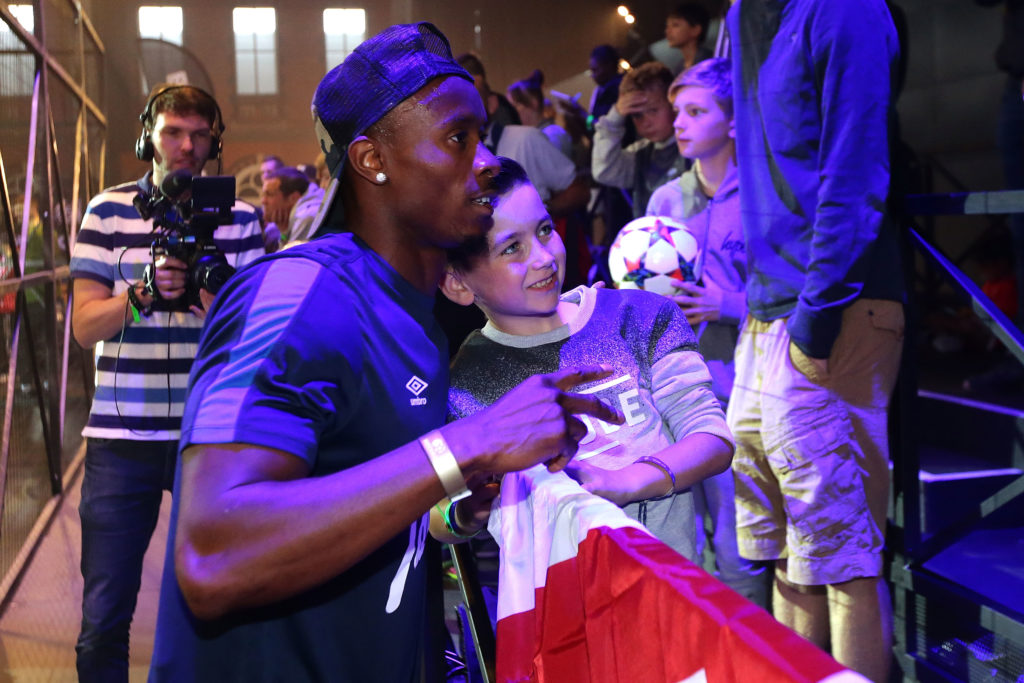 World Street Soccer Championships is the creator of international street soccer events, including the World Street 3s, a new sporting property which combines the world's most popular sport, football, with the world's fastest growing sport sector, urban. The 'World Street 3s'​ showcases the world's very best street footballers displaying their incredible skills and talents and is the first world championships for street football.